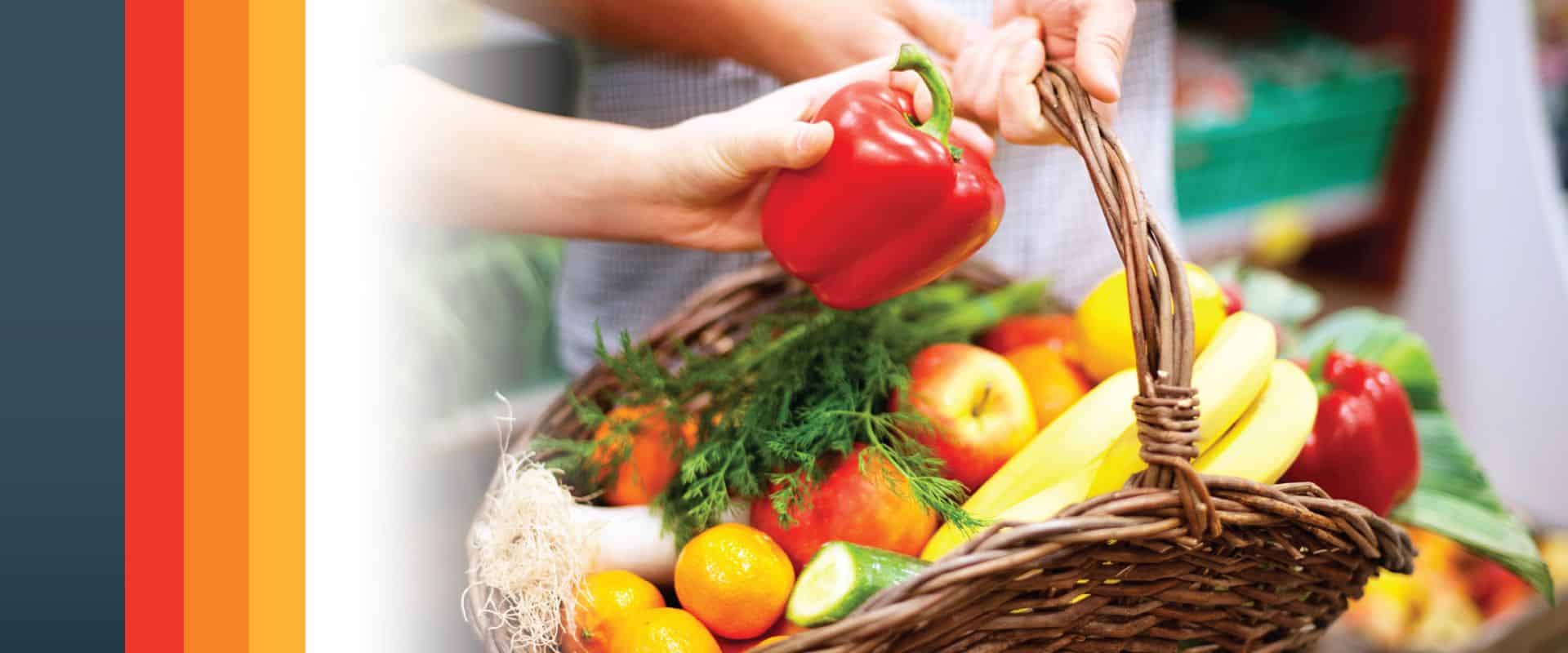 Nonprofit Spotlight and The Aliveness Project
The Aliveness Project of Minneapolis, MN is one of the only organizations in the nation dedicated to serving their local HIV community. Through community outreach, service and support, the Aliveness Project has motivated members of the HIV community all over the Twin-Cities to live happy, healthy, and full lives, beyond a diagnosis. SUCCESS Computer Consulting is a proud supporter of the Aliveness Project and all of the work they do to help better our community.
Be Your Authentic Self
Through community outreach initiatives throughout the Twin-Cities, volunteers and sponsors of the Aliveness Project encourage us to move past the stigmas of the HIV/AIDS disease. By offering support to all members of the community, their followers and members are given the courage to accept their diagnosis, understand their peers, and go on to live full, happy lives.
Life, Not Just Survival
Life with HIV/AIDS does not have to be limited, and the Aliveness Project is working to spread awareness that this diagnosis is not the end. By offering members opportunities throughout the community to work and serve, they are given a second chance at living a life unburdened by their diagnosis.
Be Supported
The Aliveness Project offers a variety of events and services throughout the Twin-Cities area to help support the HIV/AIDS community. These include, but are not limited to: Food Shelves, Employment Opportunities and Assistant, Meal Distribution, and more. Members are welcomed to the Aliveness Project with open arms to join a coalition of supportive members within the HIV/AIDS community.
Donate Today
The Aliveness Project of Minneapolis has been working for our community for over 30 years to better the lives of those living with HIV/AIDS. The team here at SUCCESS Computer Consulting is proud to support the Aliveness Project through continued engagement and philanthropy. You can help the cause yourself by visiting their website and signing up to volunteer or donate! You don't have to work through living with HIV/AIDS alone, the Aliveness Project is here to help and support you in any way they can.