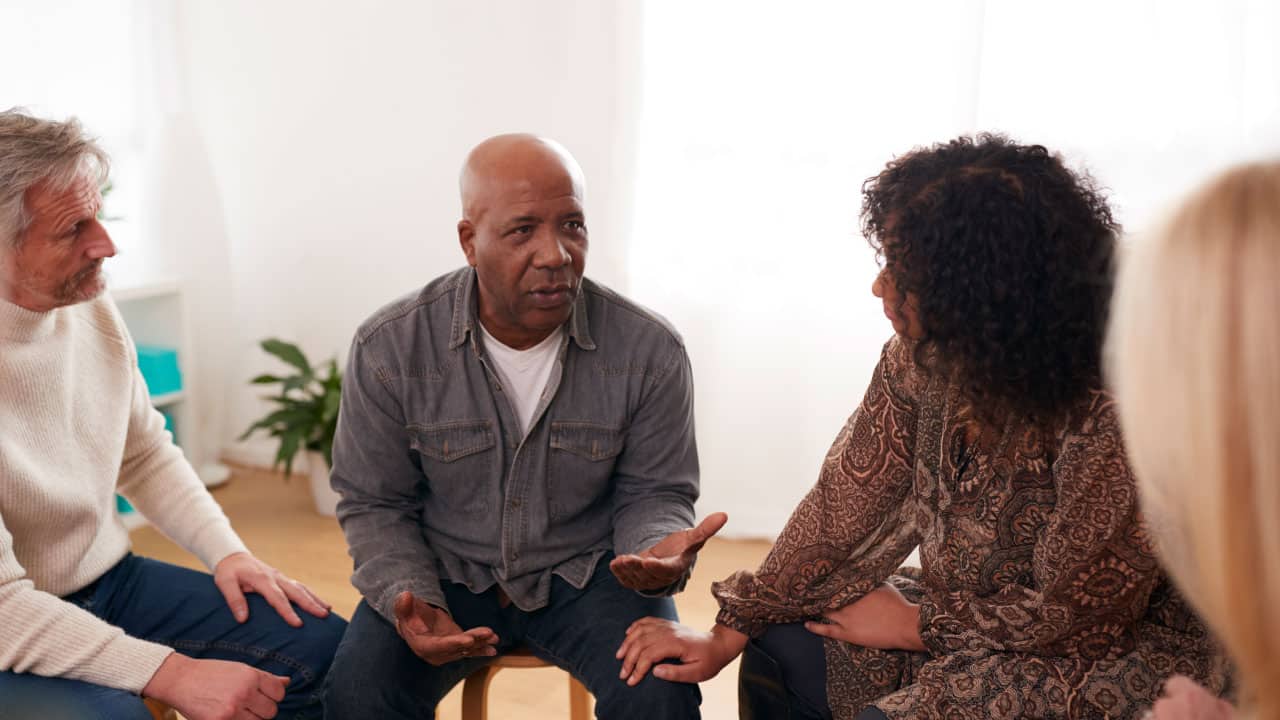 SUCCESS Nonprofit Spotlight X People Incorporated
Started from the vision of a local reverend more than 50 years ago, People Incorporated is a community-based organization that serves people with mental health issues in the Minneapolis and St. Paul area. By promoting awareness, implementing programs, and integrating with the local community, People Incorporated strives to improve the lives of those living with mental illness and their families. SUCCESS Computer Consulting is proud to partner with People Incorporated to support such a noble cause. Read more to learn about the mission and the initiatives of this non-profit.
Our Mission & Values
Put simply, the mission of People Incorporated is to support mental health and wellness in our community through collaboration and integration of care. We do this under the guidance of several key values:
Building a foundation of dignity and respect

Focusing on the individual as the principal voice for care he or she receives

Fostering a team-oriented environment supported with continuous learning
We believe that helping people with mental illness requires great flexibility and creativity; that's why we start with the person first. We develop innovative, effective services that provide the care, resources, and connections that will help each individual in need of care in the best way possible.
As part of a holistic approach to treating mental illness, People Incorporated offers Foundational Health and Wellbeing services to all clients. These include meditation, mindfulness exercises, aromatherapy, body mapping, nutritional education, progressive relaxation, yoga, acupuncture, qi gong, physical training and walking groups, art, and music therapy. We also provide one-on-one or group sessions with a certified Tobacco Treatment Specialist.
Our Story
It all started back in 1969 in the Summit-University neighborhood of St. Paul, Minnesota. Reverend Harry Maghakian, a pastor at the Dayton Avenue Presbyterian Church, was troubled by the poverty and despair he saw in his community. In particular, his heart went out to the men living in the rooming house behind his church. Many of these men were veterans suffering from mental illness and masked their symptoms through drug and alcohol use. 
Harry invited these men into his church for coffee and fellowship. Eventually, as the practice became a regular gathering, four other pastors joined the mission, and a group home was given to Harry as a gift. The group of volunteers and visionaries officially became People Incorporated and opened Dayton House, a sanctuary for 15 chemically dependent men. This marked the first of what would become a vast array of programs sponsored by People Incorporated over the next 50 years.
Today, we're working on shaping these programs into an open care network that closely examines every aspect of how to treat mental illness and each individual patient most effectively.
Breaking Down Barriers
Historically, mental illness is largely misunderstood. Often seen as a character flaw, those afflicted can be isolated and excluded from society.
People Incorporated was founded on the belief that those living with mental illness could be 'incorporated' back into society. Furthermore, society should take part in this reincorporation.
As pioneers in Minnesota mental health care, People Incorporated spearheaded programs dealing with homelessness, crisis intervention, deaf mental health services, and integrated treatment for co-occurring mental illness and substance use disorders.
Suffering from mental illness can affect every aspect of one's life. A successful treatment plan requires a customized, person-centered approach that is as unique and multi-faceted as the individual it treats. Through this focused work, we help individuals to build the life they want for themselves.
Support the Cause
Get involved and support the cause of mental health improvement in your community. Visit our involvement page to learn about the events and volunteer opportunities available this month. There are numerous ways to give of your time and resources: visit our giving page to take the step today.
SUCCESS Computer Consulting is a proud partner of People Incorporated and is dedicated to the mission of providing better mental health care to those who need it. Get involved today and join us.