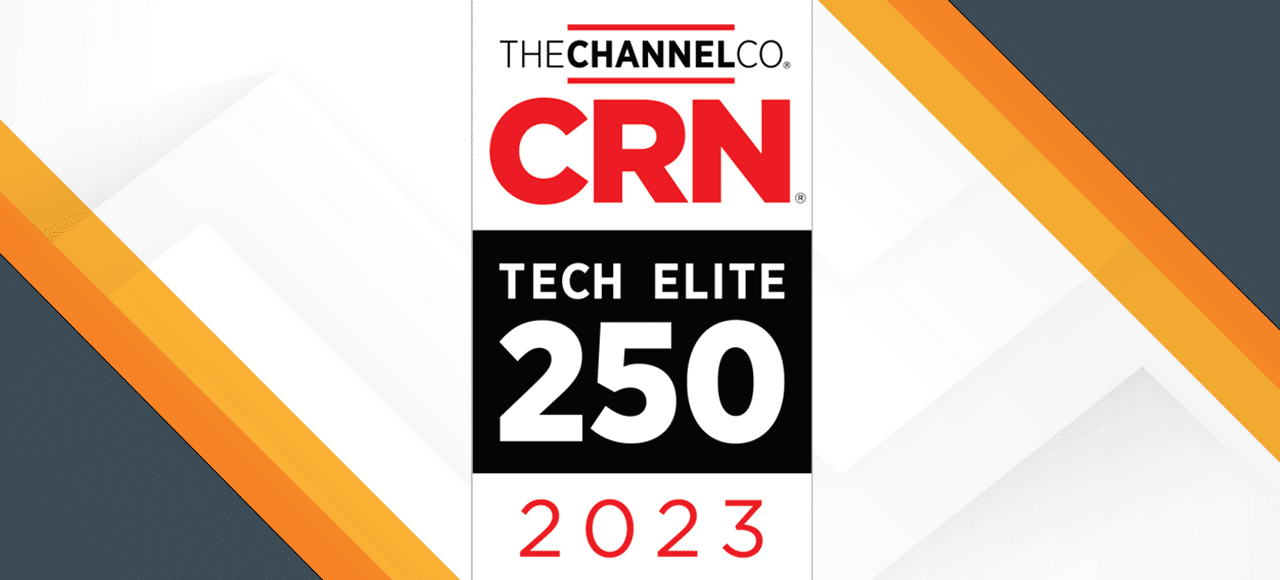 SUCCESS Computer Consulting Appointed to Tech Elite 250 List by CRN
SUCCESS Computer Consulting has been recognized by CRN as one of the Tech Elite 250. The Tech Elite 250 identifies solution providers that have differentiated themselves by obtaining the highest level and largest breadth of certifications and specializations from key technology vendors in the infrastructure, cloud, and security spaces. SUCCESS exemplifies these criteria. 
This year marks SUCCESS's first appearance on the Tech Elite 250 list, demonstrating their team's commitment to earning new certifications, as well as their ability to work together to provide excellent IT and cybersecurity services to the people they serve. "Being recognized as one of the 'tech elite' showcases our technical proficiency, as well as emphasizes our dedication to delivering top-notch solutions," says Vice President of Business Development Brent Morris. "It assures our clients and prospects that we have the knowledge, experience, and resources needed to deliver exceptional service that meets their unique needs – and we do, consistently." 
SUCCESS also routinely focuses on staying at the forefront of the information technology industry by providing revolutionary products and services. "We have a strong track record of developing and offering innovative and effective solutions that demonstrate our expertise of multiple different vendor technologies," Morris adds. "We consistently work to further our partner vendor relationships to ensure we're able to adapt to emerging technologies when they arise." 
To view the complete Tech Elite 250 list, visit https://crn.com.  
About SUCCESS Computer Consulting
SUCCESS Computer Consulting is a managed service provider in the Twin Cities area. They offer cybersecurity services, Microsoft Office 365 integration, co-managed IT, backup & disaster recovery, managed detection and response (MDR), Microsoft Teams training, and project assistance. The team at SUCCESS has been providing quality IT services for more than thirty years.