Fractional IT Director in Eden Prairie
Best Fractional IT Director Services in Eden Prairie
When it comes to managing your business' IT infrastructure, you need the support of an experienced and reliable team of certified professionals dedicated to providing top-notch IT services to businesses in Eden Prairie.
As an expert in the field, we'll work with you to develop and implement effective IT strategies that align with your business goals. We offer a range of services, including cybersecurity, cloud computing, network management and more to ensure that your business is running smoothly and securely.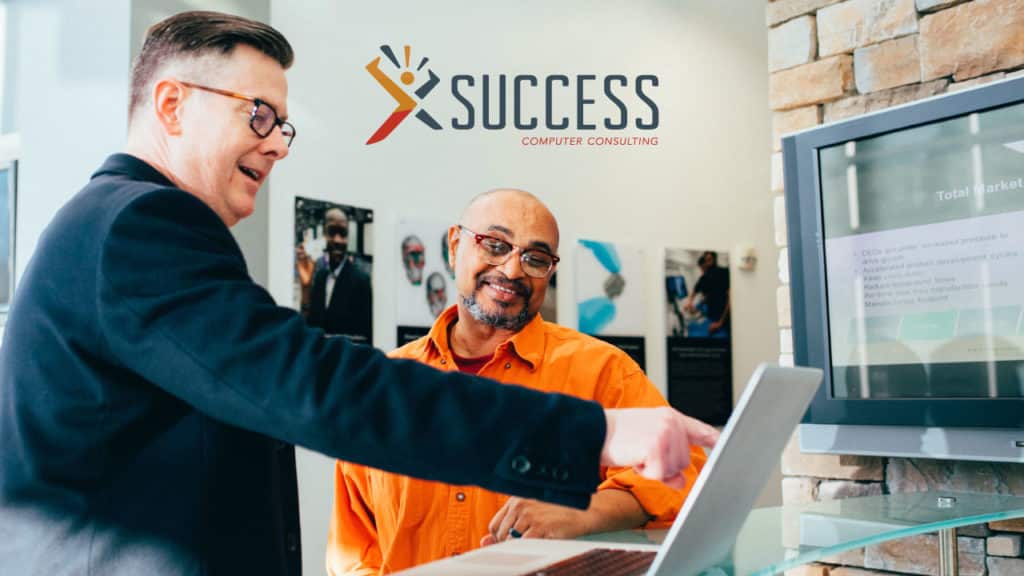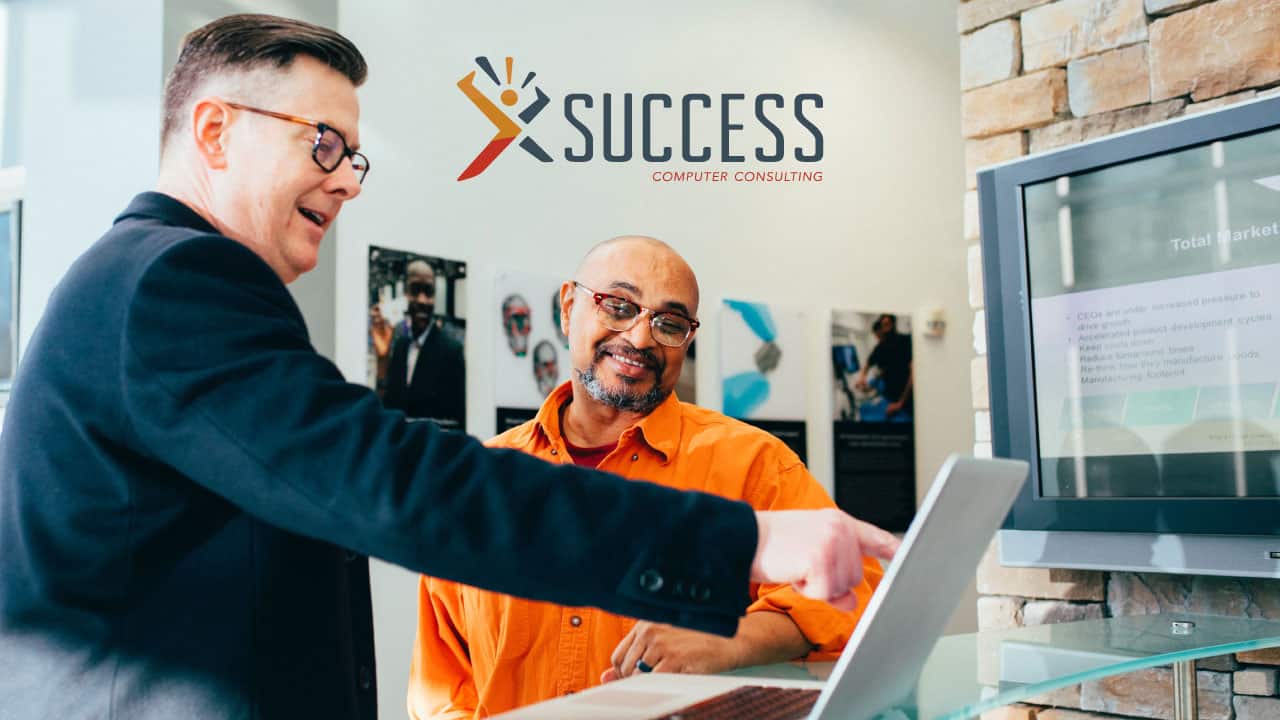 With our state-of-the-art technology and proven methodologies, we provide reliable and efficient IT solutions tailored to your specific needs. Whether you're a small business or a large corporation, we have the expertise and experience to help you succeed.
Don't take chances with your business's IT infrastructure. Contact SUCCESS today for peace of mind and a secure digital environment.
Boost Your IT's SUCCESS Rate
If you're a business owner in Eden Prairie, you understand the importance of having a reliable and efficient IT system. That's where SUCCESS comes in. Our experienced team of professionals can provide you with the IT expertise and support you need to keep your business running smoothly.
Whether you're looking for assistance with cybersecurity, cloud computing, or data management, our team has the knowledge and experience to help you navigate the complexities of modern technology. We offer customized IT solutions tailored to meet the unique needs of your business, providing you with the peace of mind you need to focus on your core business activities.
At our core, we're committed to providing exceptional customer service and building long-lasting relationships with our clients. We take the time to understand your business and your unique IT needs, and we work tirelessly to deliver solutions that meet and exceed your expectations.
Don't leave the success of your business to chance. Help your business thrive.