A Career in Technology at SUCCESS
We are a growing, profitable company that has been in business since 1992, all under the same ownership. We are a small business with just under 100 employees.
Our management team genuinely cares about the people who work here. We work to define and support internal career paths and growth for our staff. We understand the importance of work/life balance, in genuine respect for one another, and an open door.
Commitment to Diversity & Inclusion
At SUCCESS, we are committed to building a diverse workforce and supporting an inclusive environment for everyone, reflective of the community in which we work.  
Our mission is to develop and strengthen initiatives, partnerships, and policies that create a diverse and inclusive workforce. We strive to foster an environment that empowers employees to be their authentic self while supporting personal and professional growth.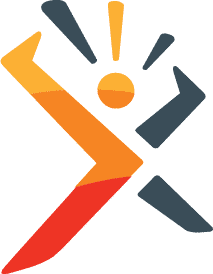 We offer a competitive salary, bonus opportunities, and a comprehensive benefits package.
Sign up for our monthly newsletter.