Watch our videos to learn more about technology and see SUCCESS in action.
Theory of Constraints Animation
Manage your business, not your technology problems
Discover a peace of mind with Managed IT Services
Learn how SUCCESS goes beyond the typical vendor relationship
Hear how SUCCESS helps you prioritize your investments
Partner with a responsive provider
Learn how SUCCESS partners with your internal IT team
Stay up to date with ever changing technology!
Find out how SUCCESS tailors services to your needs
Partner with a provider that believes in your success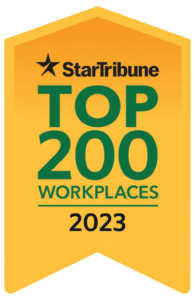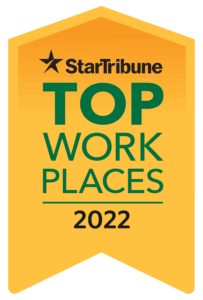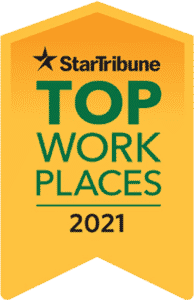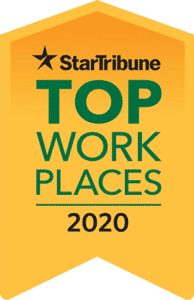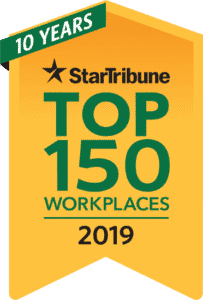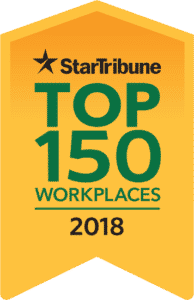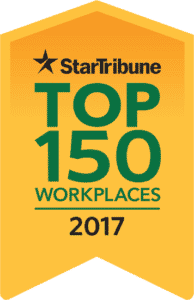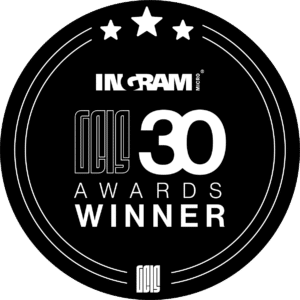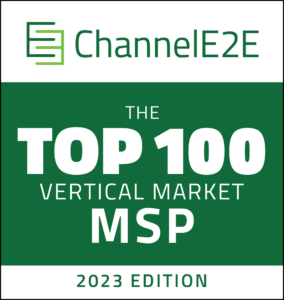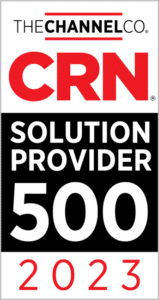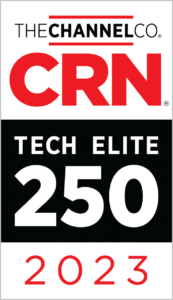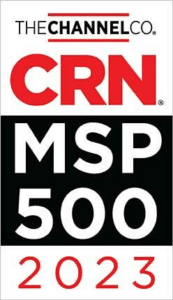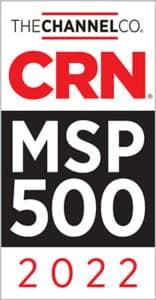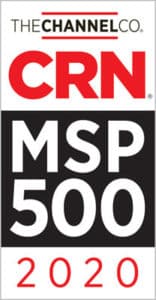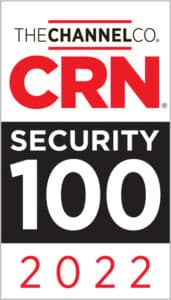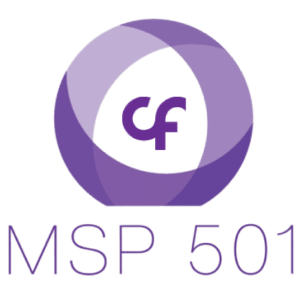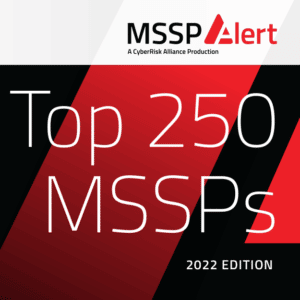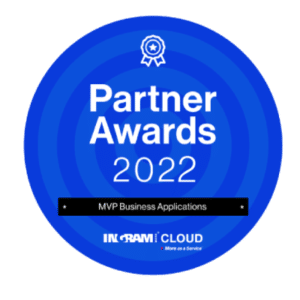 Sign up for our monthly newsletter.