Technology Partners in Minneapolis and St. Paul.
Our services are improved and enhanced by the company we keep. Because of this, we have made a concerted effort to develop lasting partnerships with industry leaders.

SUCCESS Computer Consulting partners with Microsoft® to offer the full Microsoft 365™ suite. We deploy, migrate, and support Microsoft 365™'s powerful cloud services, device management, and advanced security. Our Account Executive and Engineering Team designs and installs full Cloud and Hybrid solutions for our clients.

Azure, Microsoft's Cloud Computing Platform, links cloud servers, applications, and service through Microsoft's global datacenters. The SUCCESS Project and Engineering Team can work with your business to create a migration plan for your data and applications within the Microsoft® Azure hosted platform. These solutions are highly flexible, scalable and, robust with links to outside services and applications.

SUCCESS Computer Consulting is a Lenovo Premium Partner, and we proudly recommend Lenovo Think-Branded notebooks, tablets, desktops, and workstations. Lenovo Think-Branded computers are consistently reviewed as the best engineered, most reliable, and best supported on the market.

SUCCESS Computer Consulting is a silver Veeam Cloud and Service Provider. Veeam recognizes the challenges in keeping a business up and running at all times and addresses them with solutions that provide high-speed recovery, data loss avoidance, verified recoverability, leveraged data, and complete visibility. Our technicians and engineers are trained and certified to deliver support and implementation services for Veeam Cloud Backup and Replication products.

SUCCESS is a professional VMware Solution Provider. VMware provides cloud and virtualization software and services. SUCCESS partners with VMWare to provide the expertise and service for designing, planning and deployment of industry leading virtualization software and cloud computing.

SUCCESS Computer Consulting is a WatchGuard Gold Partner, specializing in unified threat management (UTM) appliances and services to ensure the highest level of security for our clients. Our engineering staff regularly updates our trainings and certifications to deliver current security strategies that mitigate the latest threats.
SUCCESS partners with Ruckus to provide the best wireless solutions for our customers. Using the adaptive directional antenna WiFi technology called BeamFlex, SUCCESS maps out solutions for our clients based on information gathered in our wireless assessments.

A global leader in remote monitoring and movement tools, N-able offers a series of tools to help improve the management of network devices and assets. SUCCESS Computer Consulting partners with N-able to deploy cloud-based monitoring software to our networks cloud, and on premise end nodes.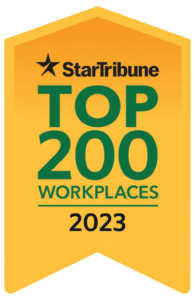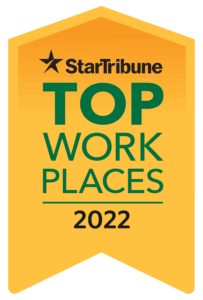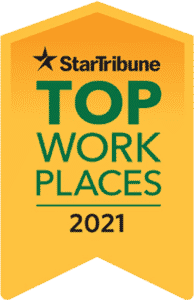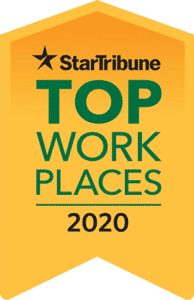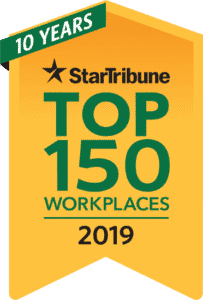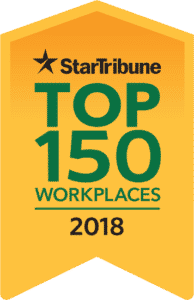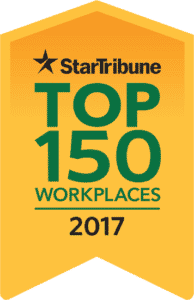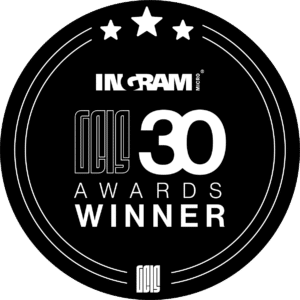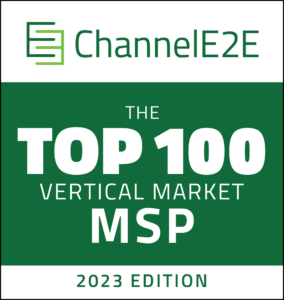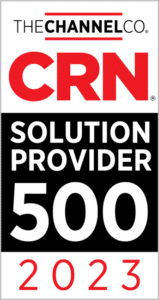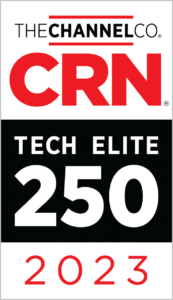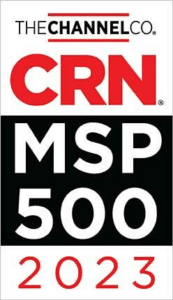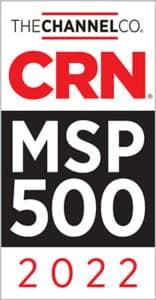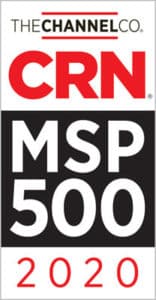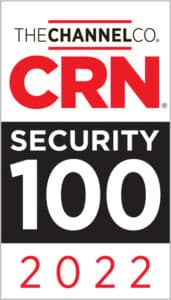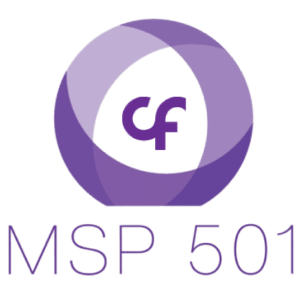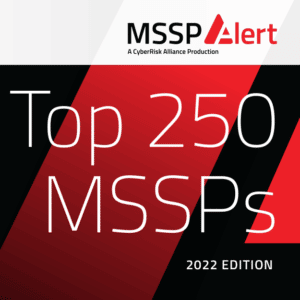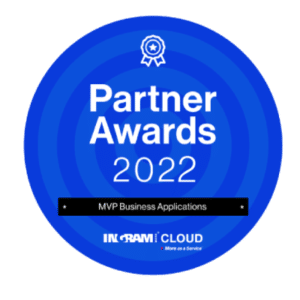 Sign up for our monthly newsletter.