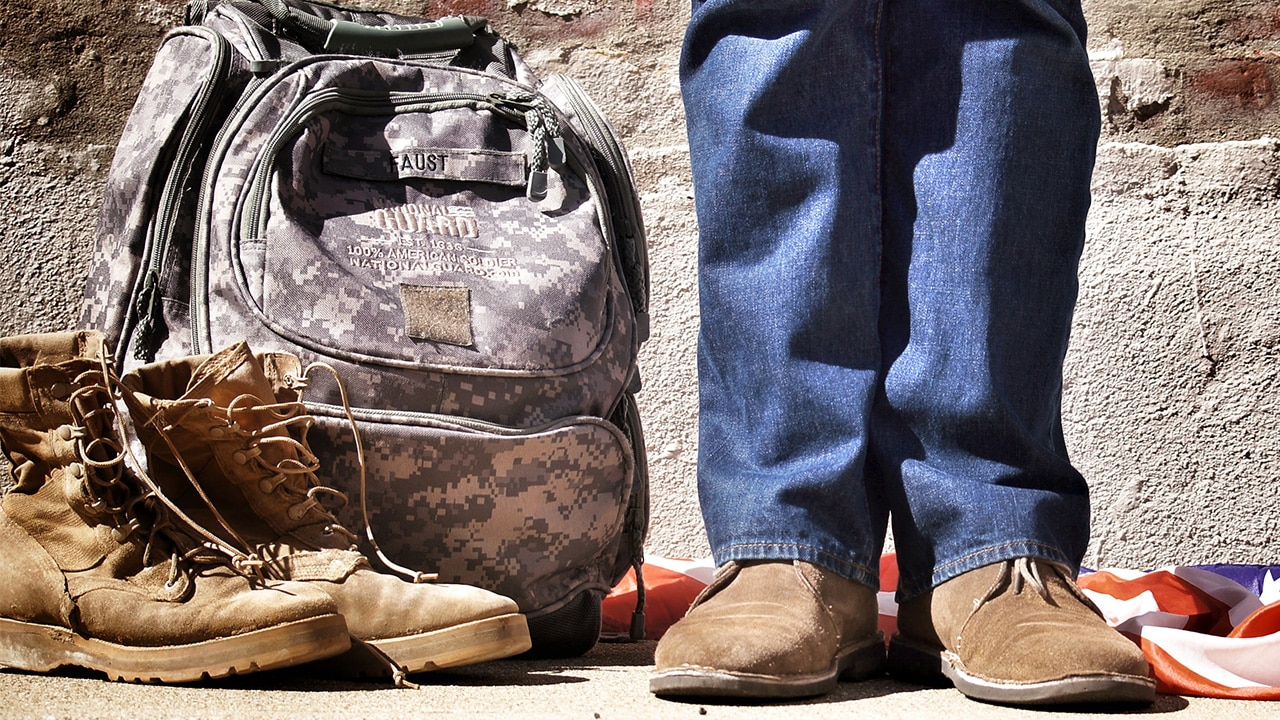 Nonprofit Spotlight X MACV
Established in 1990, the Minnesota Assistance Council for Veterans (MACV) is a nonprofit organization that provides life-changing services to Minnesota's veterans, including services, housing, employment and legal aid in order to create sustainable and successful lives for veterans and their families. SUCCESS Computer Consulting is a proud partner of MACV and their dedicated mission of serving those who serve. Keep reading to learn how MACV is impacting our community for the better.
Our Mission
At MACV, we believe that every veteran and their family should have access to the services and support they need. Every individual who decided to put on the uniform and swear an oath to protect our democracy deserves to have their unique needs met in full. Our focus as a veteran-serving nonprofit is to provide services designed to counter the structures which cause and perpetuate homelessness, as well as its secondary effects on people, families, and communities.
MACV serves Minnesota veterans who are either homeless or at risk of becoming homeless and their families. We welcome all veterans, wherever they are on their path.
Through our network of local partner organizations and a robust service offering, we aim to help veterans live as independently. We would love for you to join us on this mission.
Our History
Over 30 years ago, the Veterans of Foreign Wars (VFW) funded the beginning of MACV. The VFW also supplied housing to four homeless veterans in Minnesota. Just three years later, MACV founded a transitional housing program in VA regional houses with 26 beds.
Fast forward to 2002 – MACV purchased nine homes in the Twin Cities metro area and began to implement the Structured Independent Living transitional housing program. Shortly after, in 2006, we unveiled the Radichel Townhome Program featuring 11 units of permanent supportive housing for veterans with disabilities on Mankato's Lake Dorothy. The growth continued in the following years: in 2010, our Metro StandDown saw record numbers with over 730 veterans seeking services from 65 agencies/organizations with the support of over 215 volunteers.
How We Serve
MACV provides veterans with what they need to thrive through a variety of sustainable opportunities:
Housing. Our program is designed to provide veterans with holistic housing-related assistance through both transitional housing and permanent, supportive housing options.
Employment Help. We equip veterans for a successful work search through resume prep, training, job skill development, and networking opportunities with full-time, well-compensated careers.
Legal Services. The MACV VetLaw program offers free legal aid and additional resources to all Minnesota veterans. These services include referrals, representation, community legal clinics, and a phone hotline.
Through the combination of these services and special outreach events at our locations throughout Minnesota, we provide veterans with the resources they need to begin living the lives they deserve.
Support the Cause
There are a variety of ways to get involved and support the valuable mission of MACV. Visit our donation page to learn about giving through digital payment, credit card, securities, or IRA distributions.
As a volunteer, you can directly contribute to ending veteran homelessness and meeting the immediate needs of our heroes who sacrificed so much for our freedom. We are always seeking enthusiastic volunteers who can bring our vision to life and provide much-needed help to our veterans. Connect with one of our events today to lend a helping hand. SUCCESS Computer Consulting is proud to partner with MACV and strive towards a future where every veteran has a home. Get involved today and join us.