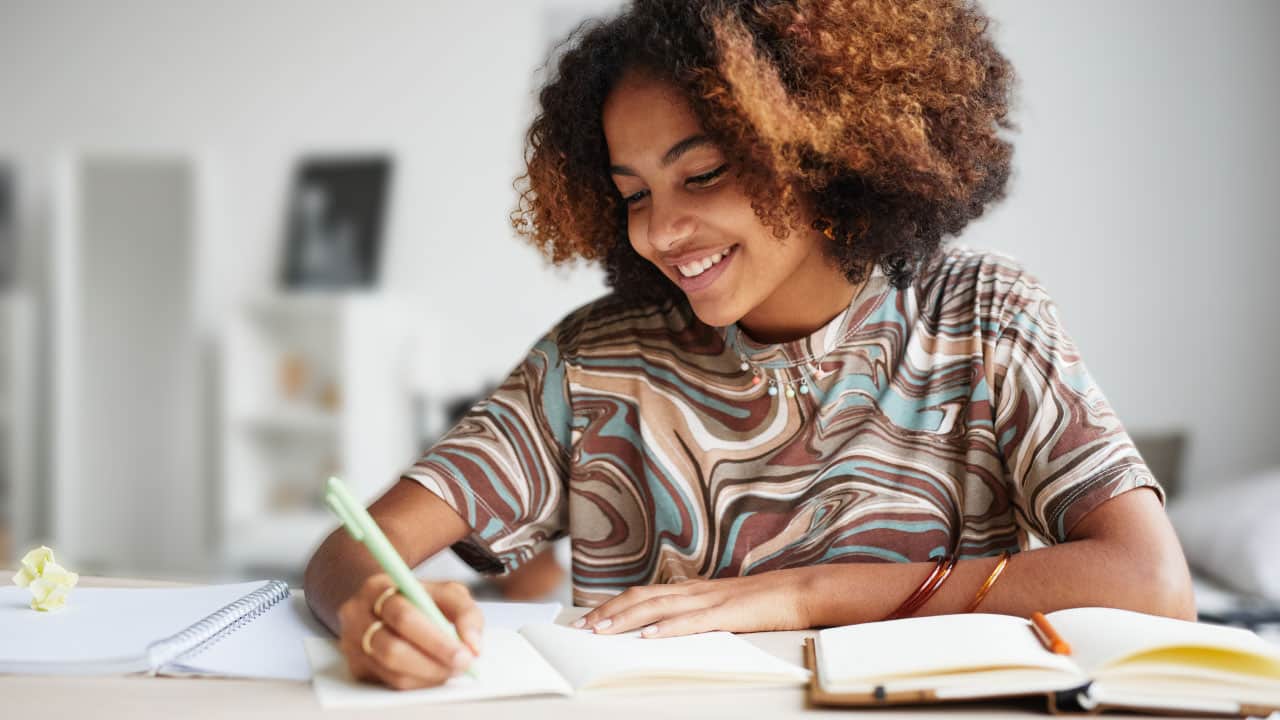 SUCCESS Gives: 30,000 Feet
30,000 Feet (30K) is a non-profit organization dedicated to advancing the next generation of changemakers. It was founded with one primary goal: "empowering African-American students in St. Paul through culture, art, technology, and social justice." 30K's approach to education is a breath of fresh air, particularly for a community that can be neglected in traditional settings. SUCCESS Computer Consulting is proud to partner with 30K and wholeheartedly support its mission. Keep reading to discover more about 30K and its programs.
The Mission
30K is passionate about providing creative learning experiences and tech apprenticeships for youth who live below the poverty line. Its staff makes every effort to create a space where young people of color can be their authentic selves. Despite their circumstances, 30K creates a positive, uplifting environment.
Core Programs
1. After-School Academic Support
30K has a comprehensive after school program offering support for K-8 students in more than 20 St. Paul public schools. This program emphasizes art as a vehicle to reach students. It also includes homework assistance, math and literacy tutoring, a summer program and field trips.
2. Tech Geeks
30K utilizes technology to empower teens who live below the poverty line. Tech Geeks provides apprenticeships for youth. More than 50% of participants have been involved in the juvenile delinquency system. Tech Geeks works to provide permanent placements for youth with tech companies in both their local communities and the wider Twin Cities area. 
3. Art Residencies
30K's art residencies focus on promoting discussion and expression in African American communities. Participants use art to advocate for social justice and inclusivity. This program creates critical thinkers, fosters passion and encourages free expression.
Dedicated Staff
30K's staff are motivated to change the trajectories of students who are traditionally afterthoughts in typical schooling environments. With a diverse staff and Board of Directors, 30K embodies an unwavering dedication to the Sain Paul community, paving the way for a better tomorrow.
Outstanding Results and a Bright Future
30K aspires to be an epicenter in the St. Paul community. Since 2013, it has achieved tremendous success and has helped more than 2,000 students reach their full potential. According to an independent quantitative analysis, its programs have generated over three times the return for each dollar invested. Other metrics also show 30K has had a meaningful and lasting impact on the St. Paul community.
On average, students' GPAs increase by 64%

School suspension rate decreases by 52%

School attendance rate improves by 74%
Support the Cause
There are several ways you can support this outstanding non-profit. 30K accepts monetary donations, as well provides opportunities to volunteer time. If you are interested in learning more about how you can assist 30K, visit its donation page
SUCCESS Computer Consulting is proud to partner with 30K and support its efforts to empower St. Paul's African American youth.