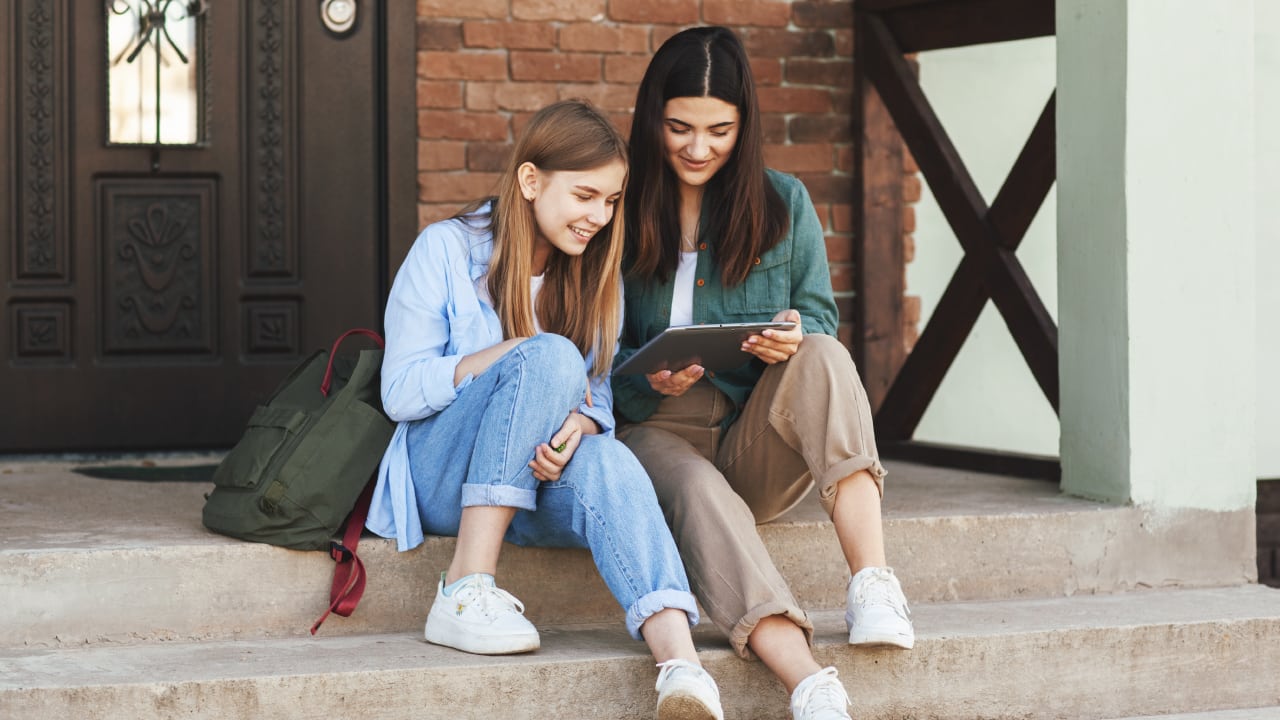 Nonprofit Spotlight X Big Brothers Big Sisters Twin Cities
Big Brothers Big Sisters is a program that is known across the country and has been going strong for over a hundred years. What you may not have known is that out of the 230 Big Brothers Big Sisters, the Twin Cities branch consistently ranks in the top 10%. This program has been supporting Twin Cities youth with mentoring relationships for over 100 years since the branch started in 1920. SUCCESS Computer Consulting is proud to partner with Big Brothers Big Sisters Twin Cities, one of the largest and most successful mentoring programs in the region.
A Steadfast Mission
Big Brothers Big Sisters Twin Cities pairs participants with mentors that ignite the power and promise of youth. What does this look like? There are many programs that Big Brothers Big Sisters Twin Cities provides, including 1:1 mentoring, arts programing, innovative programing, and much more. Big Brothers Big Sisters believes that with the right resources, all children can reach their full potential.
Values-Driven for Success
Part of the success of Big Brothers Big Sisters Twin Cities is their commitment to their values. They believe in keeping both Big and Little safe by using evidence-based criteria to make life-changing matches that protect the physical and mental well-being of Littles. Big Brothers Big Sisters is also committed to engaging a diverse volunteer network, workforce, and board of directors to create an inclusive workspace and programs. BBBS believes in creating life-changing relationships, continuing to learn & improve, and always being conscious of the stewardship of funds.
A Big Impact for Our Community
The state of Minnesota has one of the highest education gaps in the nation. This, combined with a global pandemic and many of the other stressors that are facing students in the Twin Cities area, makes the demand for quality mentorship even greater. BBBSTC knows that mentored youth excel. For example, 94% of BBBS high school seniors graduated on time versus 70% outside of the program. Additionally, 94% of Littles improved academic performance and social competence. Littles are also 75% more likely to receive a college degree and 46% less likely to begin using illegal drugs. BBBSTC is making an impact in the Twin Cities community and has been for over 100 years.
Donate Or Volunteer Today
BBBSTC is dependent on the people of the Minneapolis community volunteering their time to become Bigs for Littles and having the compassion and time to help the program continue to grow. If you are interested in becoming a Big, or donating to help BBBSTC continue to help the community, visit this link. SUCCESS Computer Consulting is proud to work with such an incredible organization and is looking forward to what the future holds for the company and for their partnership.