We're looking for passionate and talented individuals to join us in our mission to provide world-class managed IT
and security services for small and medium-sized businesses in the Twin Cities.
Field Services Technician
Join our team as a Field Services Technician and embark on an exciting journey where your skills and passion for technology will shine! At SUCCESS, we...
Learn More
a career in technology at success
Our leaders at SUCCESS have an equal passion for the people who work here, our customers, and the great work we do to help each of them thrive. We work to define and support internal career paths and growth for our people, and understand the importance of work-life balance.
Commitment to Diversity & Inclusion
At SUCCESS, we are committed to building a diverse workforce and supporting an inclusive environment for everyone, reflective of the community in which we work.  
Our mission is to develop and strengthen initiatives, partnerships, and policies that create a diverse and inclusive workforce. We strive to foster an environment that empowers employees to be their authentic self while supporting personal and professional growth.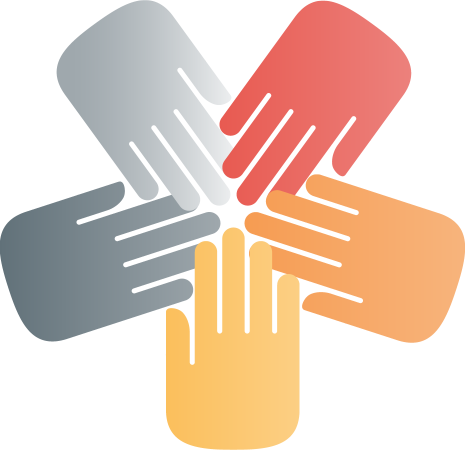 We offer a competitive salary, bonus opportunities, and a comprehensive benefits package.
Paid Holidays
Paid Time Off (PTO)
Comprehensive Health Plans
Retirement Plan with
Company Match
Parental Leave
Tuition Reimbursement
Family Events
Game Tables
Healthy Snacks & Beverages
Sign up for our monthly newsletter.