Network Security in New Brighton
IT Providers in New Brighton, MN
Technology help and network security in the New Brighton area have never been easier. At SUCCESS Computer Consulting, our IT providers provide small and medium-sized businesses with world-class technology solutions and managed IT services. When you work with SUCCESS, we help optimize your technology to create a productive and advanced work environment for your business.
In addition to network strength, our renowned IT providers offer a suite of managed security services and Microsoft Office 365 support, so you always have the tools and resources you need.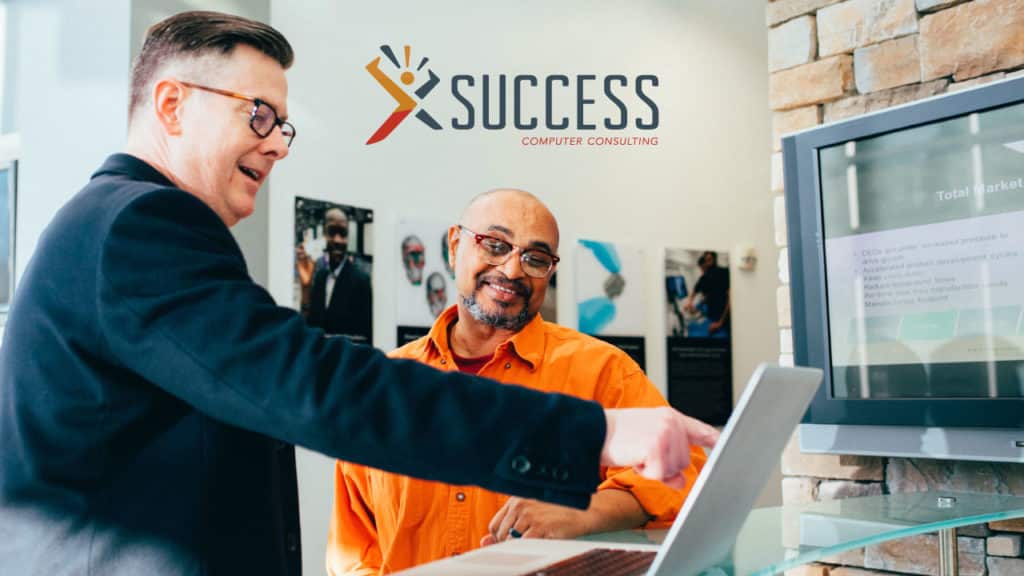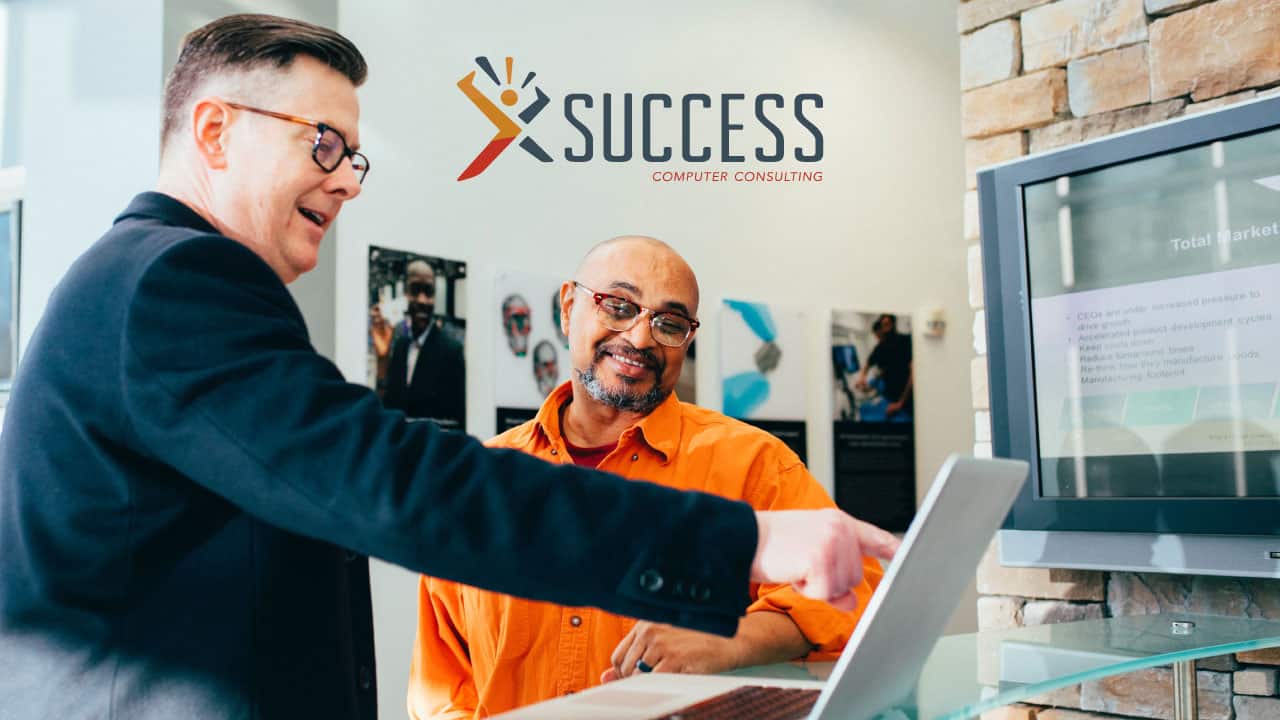 We take your security seriously – using decades of skill and experience defending companies from cyber attacks, we will ensure that your sensitive data is always protected. By conducting a thorough malware analysis, the cyber security consultants at SUCCESS help maintain the health of your business in an ever-changing digital landscape.
SUCCESS Computer Consulting is more than a best-in-class managed IT provider. We are a full-service technology partner to your business, defining ourselves through our impact on the lives of those around us. We are continually striving to improve and innovate, and we can help your business scale responsibly.
If you are looking for a leading technology provider in New Brighton, MN, SUCCESS Computer Consulting is the right team for you. Learn more about how we can help your company thrive:
World-Class Managed IT and Security Services
The technology providers at SUCCESS Computer Consulting are dedicated to maintaining a strong reputation as a leading IT solutions provider in New Brighton. In addition to supporting growth and innovation in the technology sphere, we serve our communities through various service projects and partnerships with local charities. Our culture is based on service – both to our clients, and those in the world around us.
We will always be striving to add value and security to your company. Learn how you can bolster your network security, optimize your systems, and stay ahead of technology trends by working with SUCCESS.