Fully-Managed Cybersecurity Services (Plus Peace of Mind)
With SUCCESS, the cost and complexity of cybersecurity are reduced while risks are prioritized and mitigated.
From initial risk assessment to ongoing management and optimization, SUCCESS delivers mission-critical, managed cybersecurity services that scale as your business grows. Our results-driven approach strengthens your defenses, shields your systems and data, and ensures compliance to industry standards — all while reducing burdens on your in-house team. When cyber threats emerge, we stand watch so you can focus on primary business objectives with confidence and trust.
Network Security
We'll secure your network by implementing firewalls, intrusion detection systems and other security measures to prevent unauthorized access to your systems.
Endpoint Security
We'll secure your endpoints, such as laptops and mobile devices, with antivirus software, encryption and other measures to prevent data breaches.
Data Backup and Recovery
We'll back up your data regularly and provide fast and reliable recovery in the event of a data loss or disaster.
Employee Training
We'll provide training to your employees on how to identify and avoid cyber threats, such as phishing scams and malware attacks.
With our Managed Cybersecurity services, you can rest assured that your business is protected from cyber threats, and that you are meeting any regulatory requirements for data protection and privacy.
Don't wait until it's too late to protect your business from cyber threats. Contact us today to learn more about our Managed Cybersecurity services and how we can help you secure your business and your customers' information.
Unparalleled expertise. Transparent partnerships. Absolute results. At SUCCESS, cybersecurity success is guaranteed.
End-to-End Cybersecurity Solutions
Our managed cybersecurity services are designed to provide you with a proactive approach to cybersecurity, ensuring that your systems are secure and your data is protected. We offer a range of services, including vulnerability assessments, threat detection and response, and 24/7 monitoring.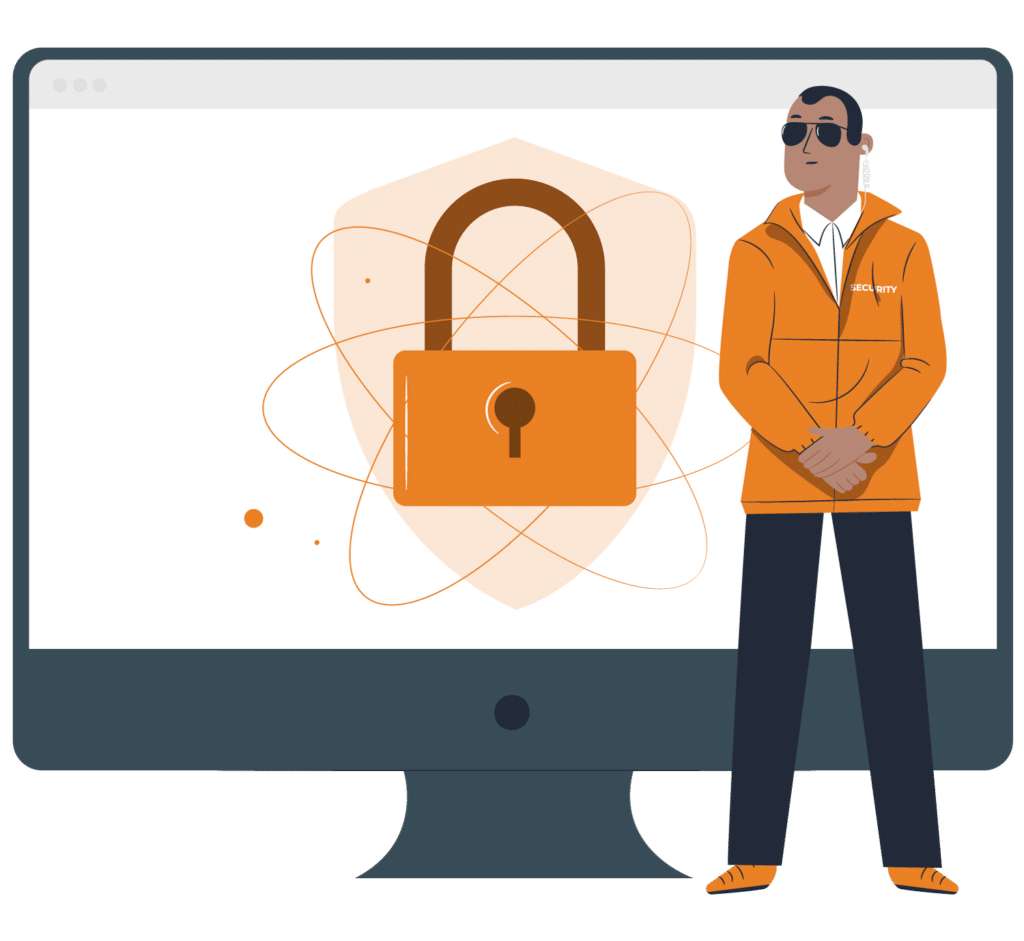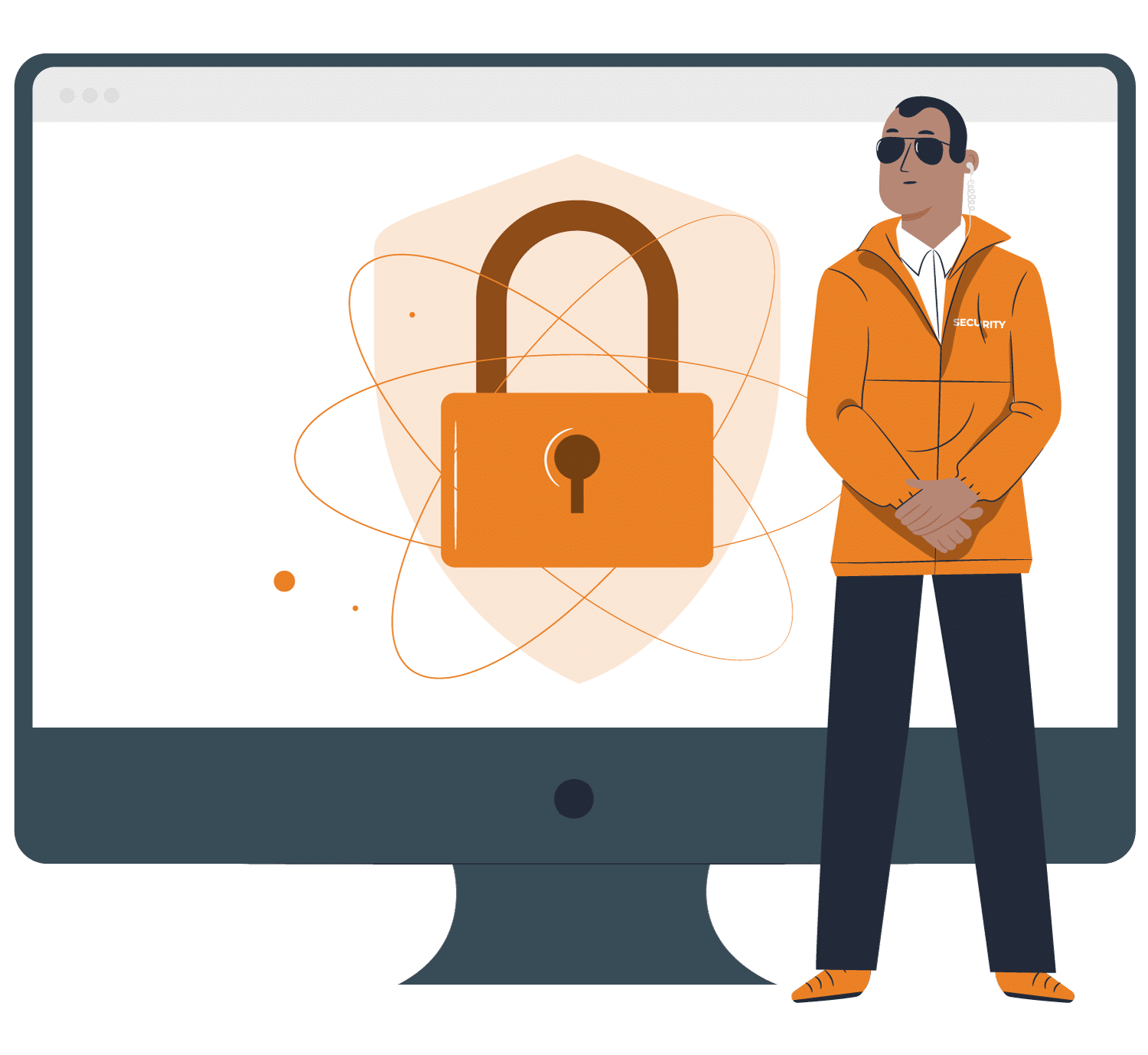 Contact us today to learn more about our managed cybersecurity services and how we can help protect your business.