Local IT Experts Dedicated to Your Success
Our local team of certified IT professionals delivers highly-responsive, relationship-based support 24 hours a day, seven days a week.
Enjoy the benefits of robust, scalable solutions without the high costs and risks of under-investment or limited in-house resources. We handle network management, data security, infrastructure optimization, cloud services and strategic planning to ensure IT aligns with and enhances your key business goals. No matter the size or industry, SUCCESS managed IT services provide affordable access to innovation and expertise. We keep your systems running efficiently, protect your business data and assets, and free you to focus on growth.
Whether seeking to launch or realize the full potential of your IT program, SUCCESS delivers a tailored, cost-effective and quantifiable benefit including:
Comprehensive managed IT services including monitoring, management, maintenance, documentation and 24/7 support.
Infrastructure management including on-premises and cloud deployments, virtualization, disaster recovery planning and implementation.
Security and compliance consulting including auditing, monitoring, patching, multi-factor authentication, access management and policy definition.
Project management for systems deployments, data center relocations, mergers and acquisitions integrations and enterprise-wide technology transformations.
Strategic advisory services including architecture planning, IT maturity assessments, budget forecasting and resource optimization.
At SUCCESS, we don't just service technology: we empower business.
Build an IT Strategy Roadmap
Are you embarking on your first cloud project? Expanding into new cloud services? Our experienced consultants guide you through complex technical and business transformation exercises. At each step, from assessment and planning through deployment and governance, we apply best practices to maximize benefits while reducing costs, risks and resources required.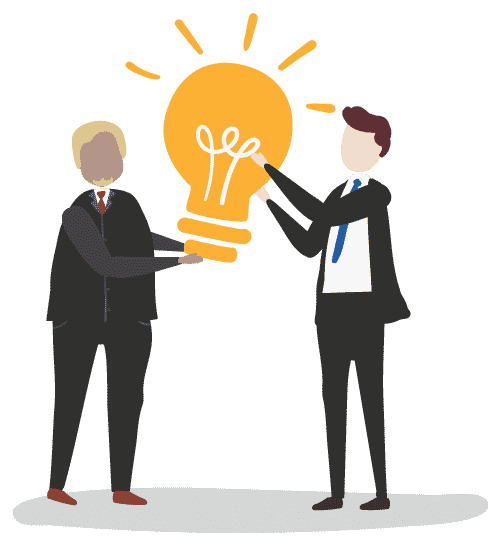 Together, let's build an IT strategy and roadmap for sustained success. Shop our local IT support plans today!