Empower Your Team With Microsoft 365 Training
Our comprehensive training programs are designed to help your team get the most out of Microsoft 365, ensuring that they are equipped with the knowledge and skills they need to succeed.
Calling all businesses: with our Microsoft 365 training, your team can learn how to use the latest tools and features to enhance its productivity and collaboration. We offer both in-person and online training options, so you can choose the option that works best for your team. With in-depth product knowledge, certified skills and a proven track record of success, our Microsoft 365 training services empower users at every level:
Continuous integration support and improvement
Adopt new 365 features and tools to improve teamwork, security and productivity. Stay up to date to enhance processes and systems. Future-proof investments through new capability integration.
Process mapping, enhancement and automation
Combine 365 features to automate workflow and increase efficiency. Map processes, identify friction points and build automated workflows using Microsoft Flow and the entire Power platform. Save time, reduce errors.
Collaboration Methods
Connect users, foster ideation and iterate quickly using Teams, Yammer and more. Set up spaces for projects/departments and integrate tools for enhanced collaboration.
Modern File Sharing
Enable seamless file access across devices and learn how to set permissions. Streamline sharing, reduce confusion and build a teamwork culture.
Adoption & long-term management
Drive broad adoption and successfully manage services long term. Provide recommendations and best practices for education/support across the organization. Ensure 365 integrates into daily work and optimizes over time.
Contact us today to learn more about our Microsoft 365 training and how we can help empower your team to achieve their goals.
Get the Most Out of Microsoft 365 Training
With our Microsoft 365 training programs, your team can learn how to use the latest tools and features to improve collaboration, communication and productivity. At SUCCESS, our goal is to help your team achieve its goals and maximize its potential with Microsoft 365.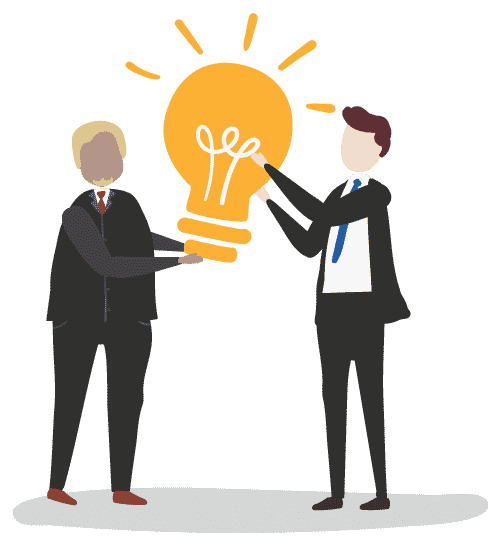 Partner with our expert team for professional Microsoft 365 training.