A Smoother Road To Internal IT success
Your growing business needs a new internal IT resource. Maybe you're looking for your first, or backfilling an open role. Hiring an IT staff member is complex, costly, and time consuming to train and onboard once you've found the right one. More than likely, you're not an expert in these areas, and you don't have to be.
SUCCESS Computer Consulting has 30 years of experience guiding businesses like yours to create high-performing IT teams. We'll help alleviate the challenges and stresses of internal IT staffing, hiring, and training with our Staff Augmentation solutions. Select one or all – we've got you covered.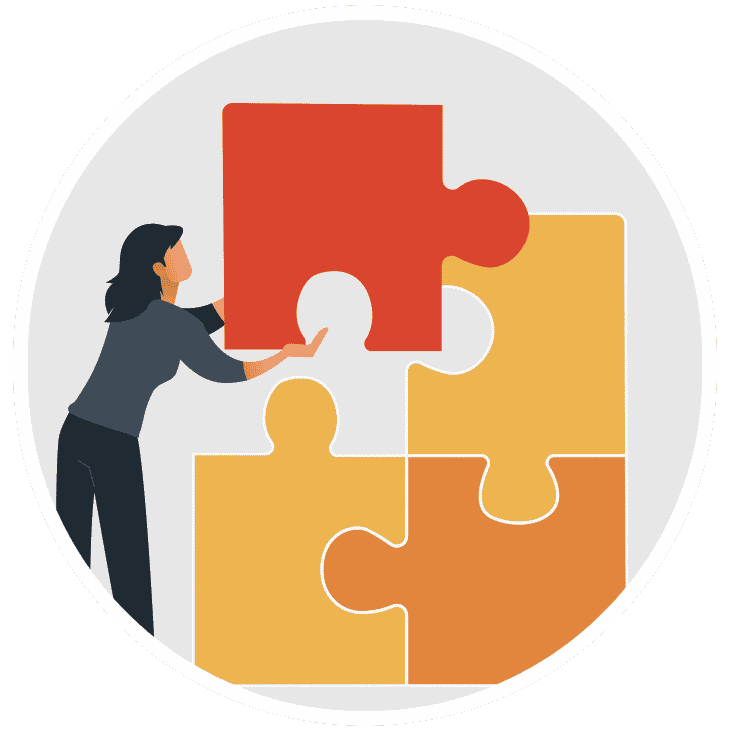 SUCCESS can provide an interim support technician to keep your business moving until your internal resource is hired and trained.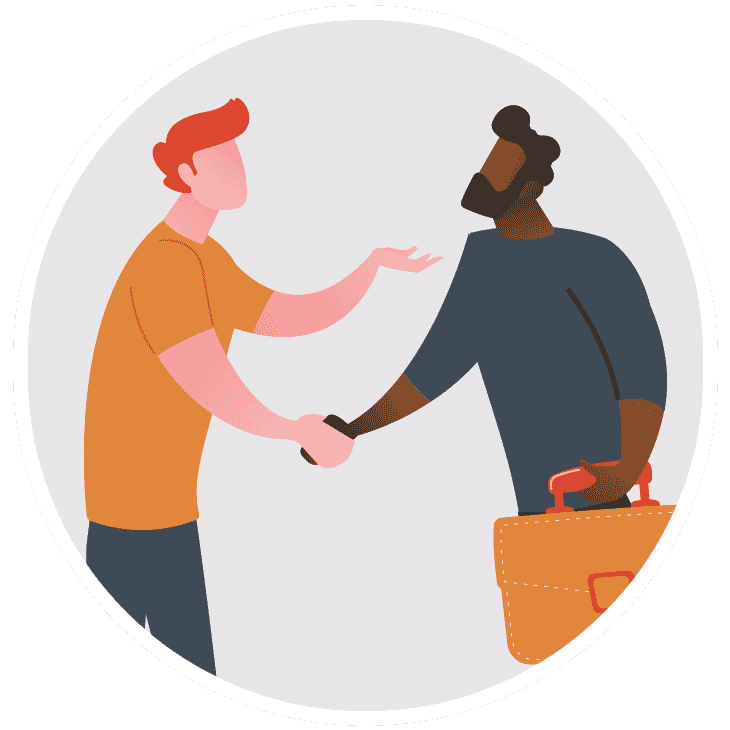 Our teams can provide you with our insight and recommendations to make the best choice for your business.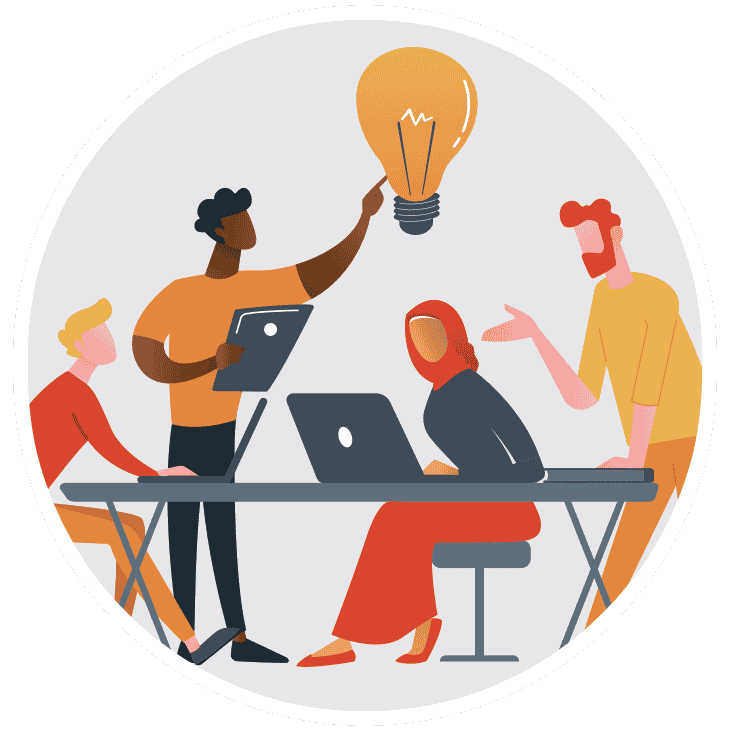 Train A New Resource & Keep Them Productive
We'll partner with you to get your IT team up to speed through trainings.
We're with you every step of the way, ready to advance your organization.
Schedule time to discuss opportunities with your Account Manager.