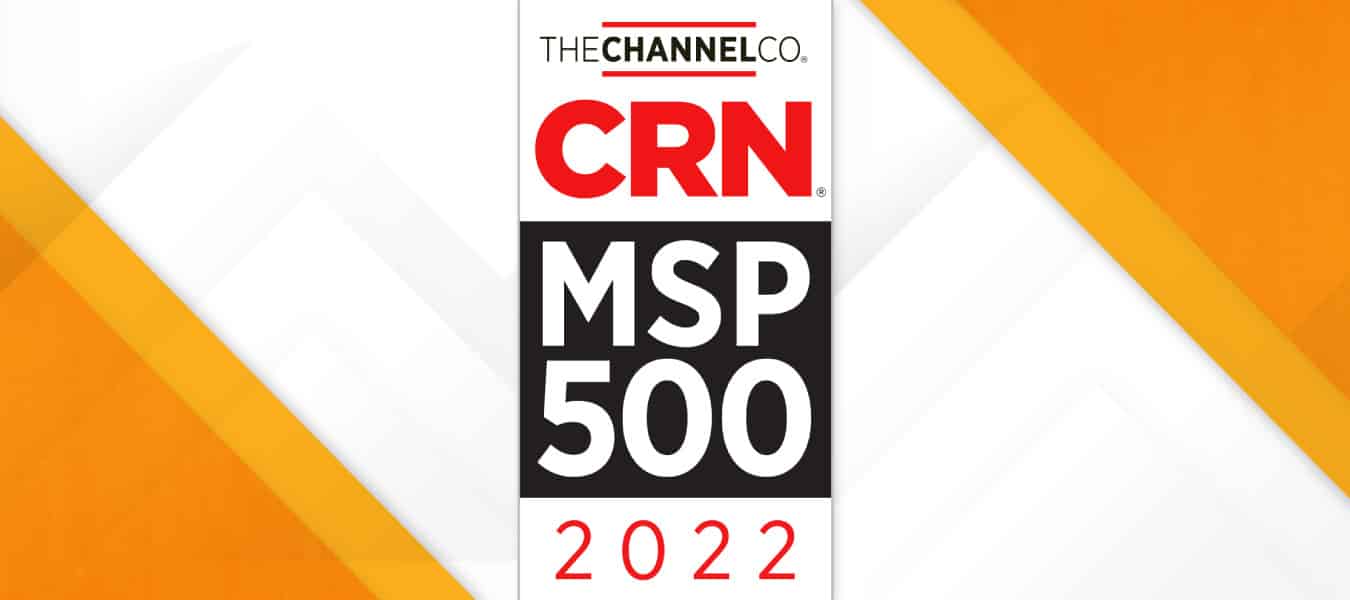 SUCCESS Computer Consulting Featured on CRN's 2022 Managed Security 100
CRN recently recognized SUCCESS Computer Consulting as one of their Managed Security 100. The Managed Service Provider 500 list identifies innovative technology partners and consultants whose offerings help to revolutionize the IT industry. The Managed Security 100 focuses specifically on highlighting managed service providers (MSPs) that offer cloud-based security services and support. SUCCESS is a leading example of this criteria.
SUCCESS was first recognized on the Managed Security 100 list in 2020, making 2022 their second appearance on the list. "Winning this award for the second time provides assurance to all we serve that we're leading the market with an approach that keeps our clients safe and secure," says Brent Morris, VP of Business Development at SUCCESS. "They can stay focused on leading their own markets while we protect them from all the threats that could compromise their efforts."
CRN's acknowledgment of SUCCESS's industry-leading practices is the validation its clients need to know their MSP is focused on helping them navigate an increasingly complex and competitive market. "Our goal is to meet the client where they're at in their cybersecurity journey," SUCCESS Cybersecurity Engineer, Eric Vollbrecht, explains. "Then we can elevate and assist them along in that journey in a meaningful and methodical way."
SUCCESS is proud to operate with a 'security-first' mindset that promotes an investment in its team and tools. This allows organizations to "know" rather than "hope" that SUCCESS is meeting all their cybersecurity and managed IT service needs.
To view the full 2022 Managed Security 100 list, click here.
About SUCCESS Computer Consulting
SUCCESS Computer Consulting is a managed service provider in the Twin Cities area. They offer cybersecurity services, Microsoft Office 365 integration, co-managed IT, backup disaster recovery, threat watch managed detection and response (MDR), Microsoft Teams training, and project assistance. The exceptional team at SUCCESS has been providing quality IT services for thirty years.