YOUR CYBERSECURITY PARTNER
Be Proactive to Safeguard Your Business
As technology evolves, so do threats. Protect your data, your reputation, your people and your bottom line.
DON'T WAIT FOR DISASTER TO STRIKE.
TAKE ACTION AGAINST CYBER RISK.
At SUCCESS, we lead the charge in cybersecurity fortification for businesses just like yours.
Get in touch with a network security expert today and protect the future of your enterprise.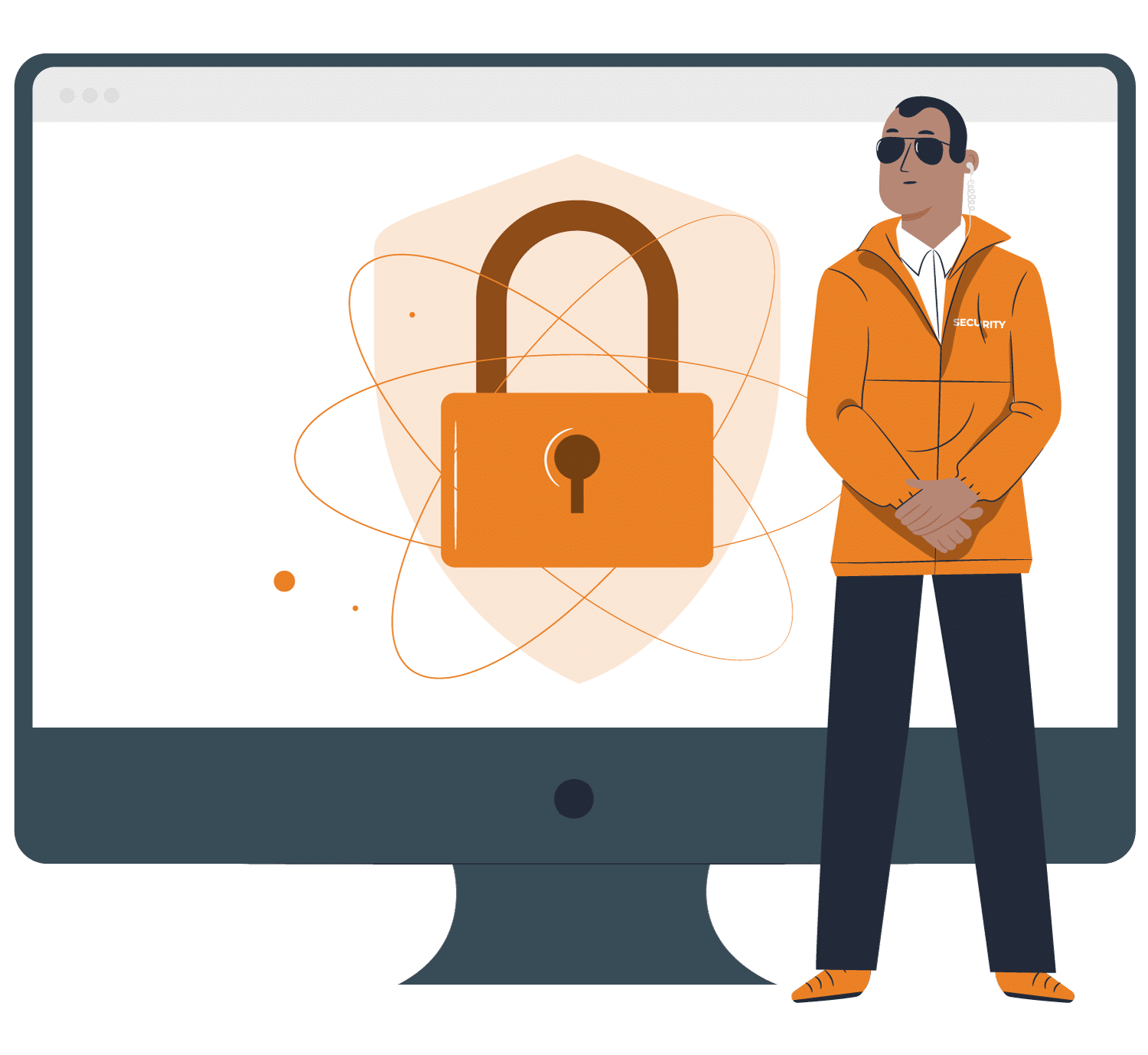 Our in-house cybersecurity team and dedicated account manager will assess your risk tolerances and build your custom cybersecurity roadmap. Combined with the expertise and responsiveness of our in-house security operations center, this approach is one of the many reasons SUCCESS is the most-awarded managed service provider in the Twin Cities. Our experts' credentials include CISSP, CEH, CCNA, and Security+.
Our comprehensive cybersecurity offering includes:
Security is no longer a bonus — it's a must. SUCCESS has redefined the modern standards of cybersecurity to diligently manage business networks. Our proprietary processes for network management and cybersecurity work harmoniously, forming a feedback loop that allows our experts to proactively manage your network while also uncovering and mitigating cybersecurity risks
threat watch managed detection and response
Does your internal tech team need security guidance? Our Threat Watch Managed Detection and Response (MDR) service deploys a comprehensive security toolset to integrate with your established network. Our team of experts will train and mentor your internal tech professionals, providing a secondary layer of support and response as needed.
Does your business have bespoke security considerations? Do compliance requirements influence your security needs? If so, a Fractional Chief Information Security Officer (CISO) can help guide you through a process to uncover, prioritize, and manage your security goals. Sample objectives include:
We have the tools and expertise to confidently secure your network
The suite of SUCCESS cybersecurity services is developed using the insights of thousands of cybersecurity researchers from around the world. Our tools give us visibility into the deficiencies of your network and insight to identify anomalies. Our cybersecurity engineers apply knowledge from these tools to investigate and resolve cybersecurity alerts.
With SUCCESS on your side, you gain the confidence that your systems are protected.
Learn more about our processes here: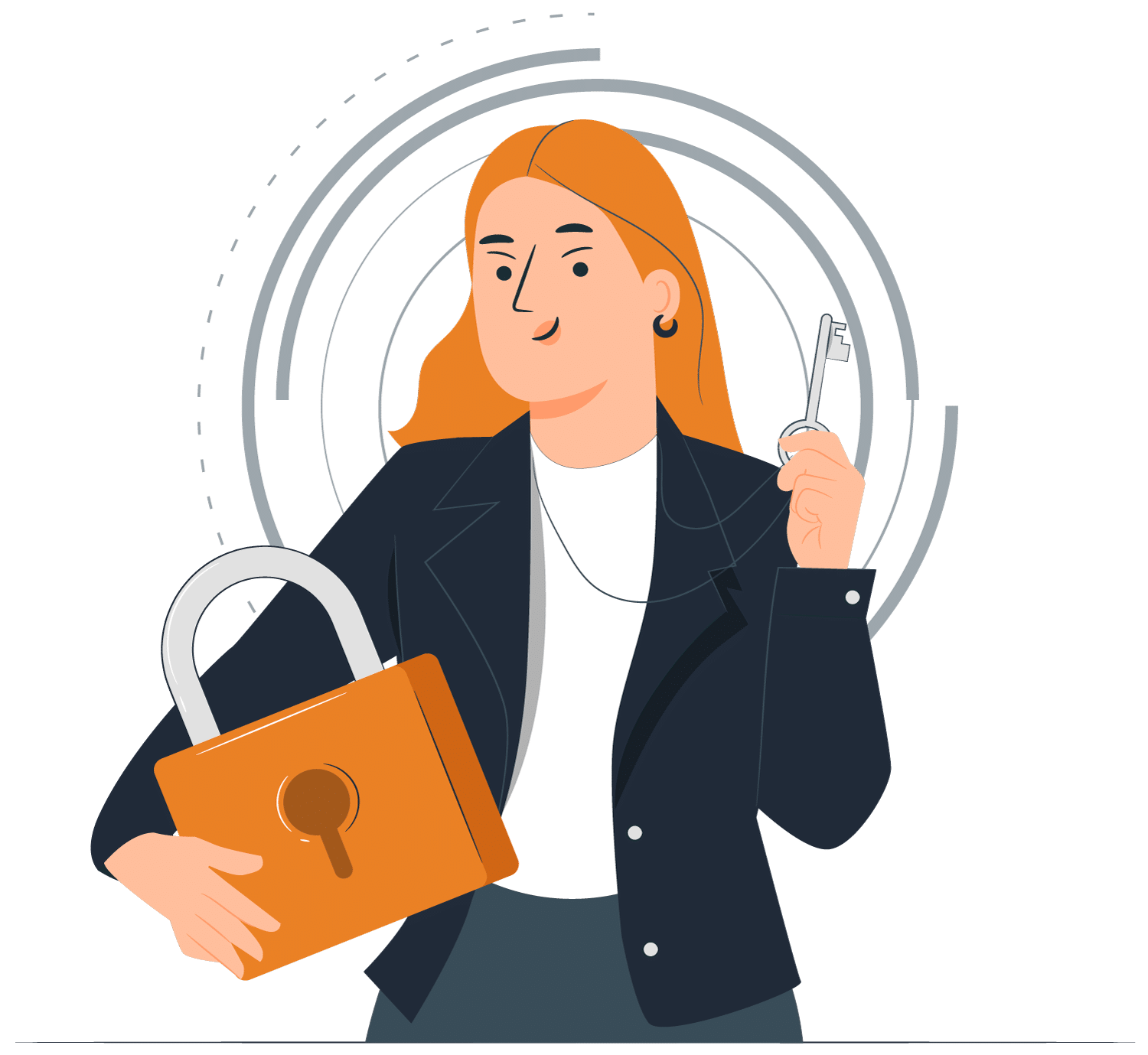 PRIORITIZE YOUR CYBERSECRUITY
Stop guessing and start knowing. Schedule an assessment, and begin creating a comprehensive security plan for your business's unique requirements.