Microsoft Office 365 Training in Eagan
Boost Productivity with Powerful Programs
Microsoft Office 365 is home to some of the most versatile and instrumental business programs on the market. Being fully integrated and trained with this product suite can better equip your team to thrive.
The IT experts at SUCCESS Computer Consulting can help you get there. Our team of consultants and business integration specialists will help implement: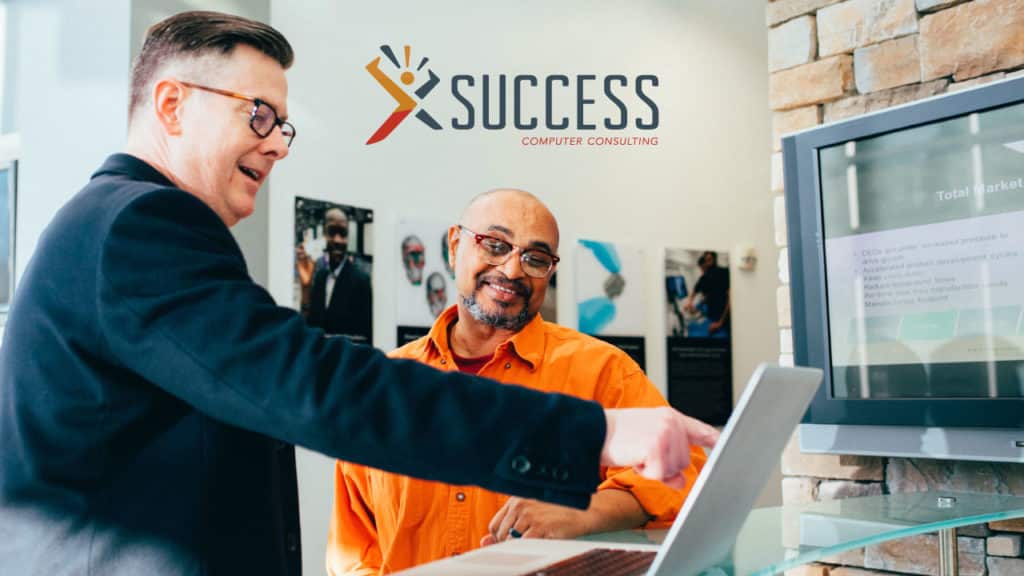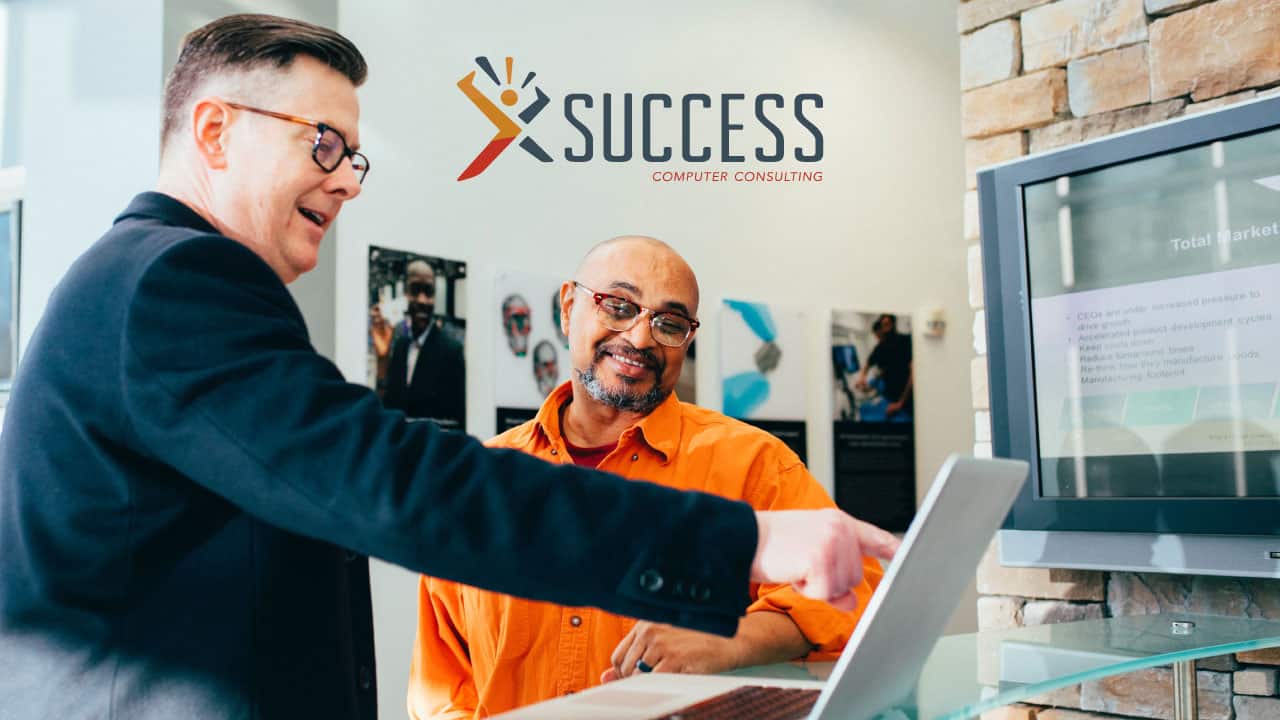 Modern file sharing

Collaboration methods

Process mapping, enhancement, and automation

Continuous integration support and improvement

Adoption and long-term management
These processes are just the tip of the iceberg. The Microsoft Office 365 offering could be your key to a faster, safer, more productive enterprise.
We install and educate your team on Hybrid IT capabilities so you can focus on growing your business and advancing your KPIs. Get connected with our Eagan team to start moving your organization forward with these powerful tools.
We Provide World-Class IT Services
The team at SUCCESS Computer Consulting has been a leading IT services provider in Eagan for over 30 years. Our capabilities expand beyond Microsoft Office 365 integration to include managed cloud support, managed IT services, security, and much more. We believe in mutual respect and collaboration, as evidenced by our six-year run on the Star Tribune's Top 150 Places to Work list beginning in 2017.
At SUCCESS, we stand by our work and our commitment to our clients. We intentionally foster collaborative relationships and promote synergies in organizations through intelligent IT.
In today's fast-paced digital world, it's more important than ever to ensure that your business is equipped with the latest technology to stay ahead of the curve. Our team of experienced professionals can help you achieve your technology goals, from software implementation, to network security, to data backup and maintenance.
Get in touch with a friendly team member in Eagan today.